Your payment is being processed.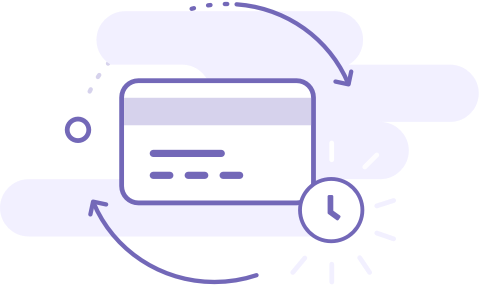 It can take a few hours to validate the payment.
We have sent instructions to
userregisteredemail@domain.com
Don't worry. We will notify you if everything is ok by e-mail.
You can close this window now.
Your payment was declined by the processor.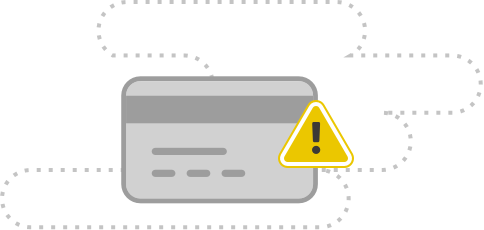 The message from your processor was:
Try using another payment method or contact your processor and try again later.